Giving center Charity
is dedicated to providing assistance where there is none.

Give today!

Giving Center is a nationwide 501(c)3 not for profit charitable organization (EIN# 46-1883892) that serves to help a wide range of causes nationwide with a focus on education and the ultimate improvement of the lives of those less fortunate with aid in the form of financial assistance, endowments, grants, educational assistance and more. Giving Center accepts cars, boats, real estate, collectible items, computers and more through a network of websites and innovative fundraising techniques. We help social service agencies, non-profits, shelters, schools, individuals with special and educational needs including victims of crime, discrimination, those with physical challenges, financial challenges and more. The Giving Center, with a combined network of individuals and organizations, offers charitable giving that can make a difference in a more personal way.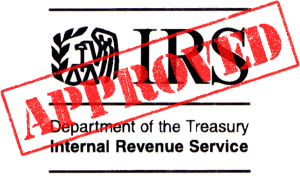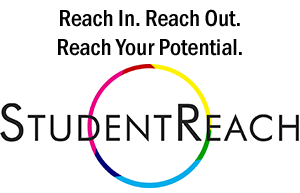 Loading
We Make it Easy to Donate any of the Following! Tax Deductible, Fast, Free Pickup
Financial Donations and Planned Giving
Giving Center strives to bridge those who wish to help with those that are truly in need of assistance whether it is through financial, emotional, or spiritual needs. As one of our generous donors, you can be assured that your gift will hold great value to those who are in need. Financial donations aid the charitable programs we support, enhance many worthy causes, and significantly increase the funding of many charities that are crucial to supporting our communities across the nation. Financial Donations
Causes we Support
Housing: Support for Homeless families, orphanages, shelters.
Education: Music in classrooms, Computer labs, Art and more
Medical Assistance: Support for those with a Serious Illness.
Urgent Transportation Needs: Repair and Gift donated vehicles
Animal Welfare: Humane Society, Prevention of Cruelty to Animals.
Other: Assistance paying for funerals, utility bills, mortgage etc.
Why Giving Center?
Our unique model for fundraising ensures your charity donation is maximized to support our program with little to no administrative costs. Giving Center links those who need help with those who want to help and draws your attention back to the focal point of what life is really all about - each other.
Giving Center makes sure your generous donation will transform a persons life in a meaningful, positive way
Donate Anywhere in the USA or Canada
Free Pickup/Shipping/Towing
All charitable donations are 100% Tax Deductible